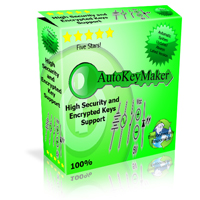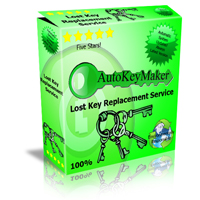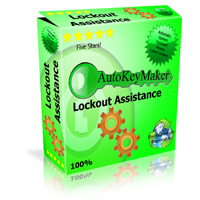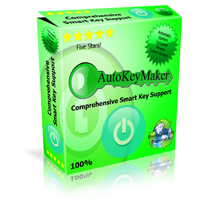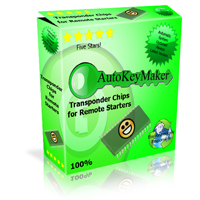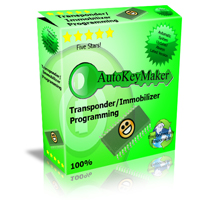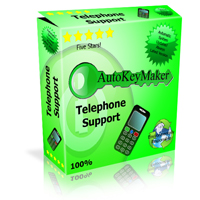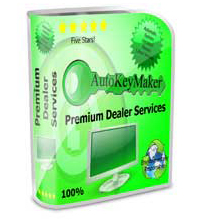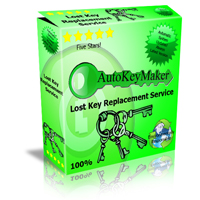 Stanley "KeyGenius" Wuchek's Bio Page
a.k.a. "The Key Jedi"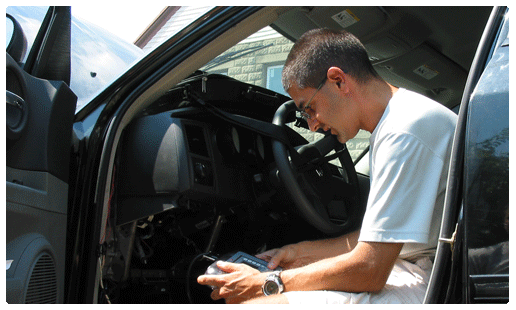 List of qualifications...
State of Connecticut Registered Locksmith #LCK.0000053
18+ years experience in the automotive field
24+ years providing quality customer service in the Connecticut area
List of Locksmith Services Provided
Factory Remote Programming / Reprogramming
High Security Keys
Encrypted Keys
Internal 2 Track Keys
Internal 4 Track Keys
External 4 Track Keys
ECU Reflash (Toyota/Lexus)
BCM Conversion Calculations (Nissan/Infiniti) Including pre 2009 vehicles, post 2009 vehicles, and 20 digit rolling PIN code vehicles manufactured from 2013 to present
SKIM Module Equipped vehicles Programming/Reprogramming of vehicle keys, including Pin Code extraction on most vehicles (Chrysler/Dodge/Jeep)
Ford/Lincoln/Mercury Vehicles Older than 9 Years (No longer supported by dealer)
Honda/Acura Vehicles Up to and including V-Chip Technology, Remote integrated keys and Pushbutton Start vehicles
Immobilizer Serial Number Conversion (Some Mazda Vehicles)
Immobilizer Reflash and Synchronization Procedure (Toyota/Lexus Vehicles)
Extract Volkswagen V.A.G. Security Code
Chrysler, Dodge, Jeep FOBIK Remote Keys and Smart Keys
Much, much more...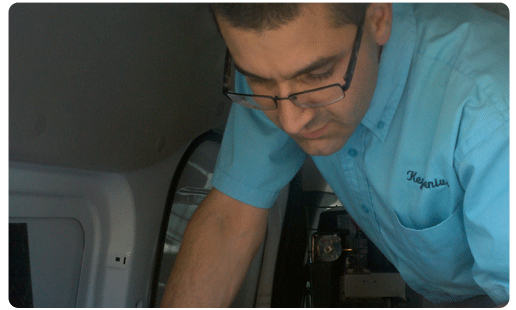 Other semi-pertinent credentials:
June 1992: Graduated Platt Sikorsky School for Aviation, from 2 year Avionics Program with FCC General RadioTelephone Operator License with Marine Radar Endorsement; Ameteur Radio Operator's License, Technician No-Code.
May 1990: Graduated East Coast Aero Tech School (A Division of Wentworth Technical College) with FAA Airframe and Powerplant Mechanic Certificate
International Society of Certified Electronics Technicians, Certified Consumer Electronics Technician