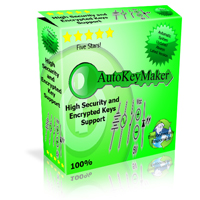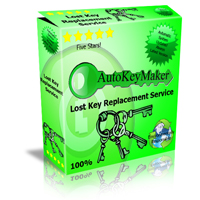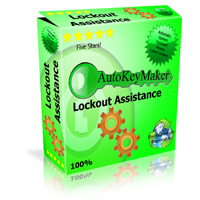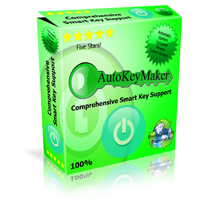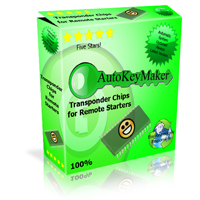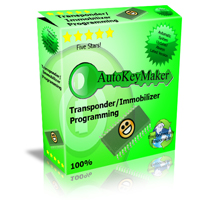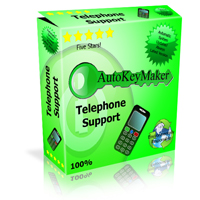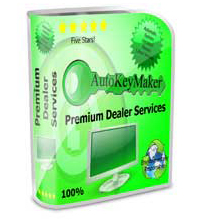 Why Choose AutoKeyMaker,
Important Consumer Protection Information,
State of Connecticut Locksmith Licensing Update
As of October 1, 2008, it is now law in the state of Connecticut that anyone engaging in the locksmithing trade must register with the state and obtain proper licensing. The requirements include a local and FBI fingerprint and criminal background screening. This guideline will protect the consumer by making it against the law to engage in locksmithing without a license.
Because the state only issues licenses to people with clean criminal backgrounds, you enjoy the peace of mind of knowing that the person working on your home or vehicle has no criminal intent, and only wishes to provide a service. Make sure that you ask anyone who will be working on your home or vehicle's locks, to present to you their license prior to allowing them to do any work.
Also, it is necessary to note that the only licenses issued by the State of Connecticut for locksmithing will have the letters "LCK" in the Registration Number. Any other letter configuration (i.e. HIC which is a Home Improvement Contractor Registration Prefix) is not a locksmithing license. Never let anyone work on your home, business or vehicle if they tell you that there are no licensing requirements in the State of Connecticut. Anyone who tells you this is a scammer. Feel free to contact me if you have any questions about the person servicing your property.