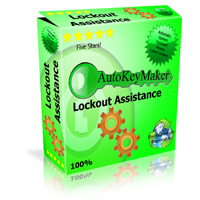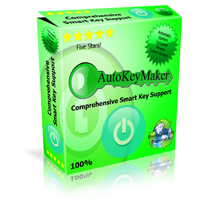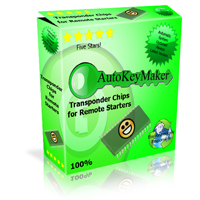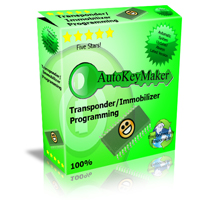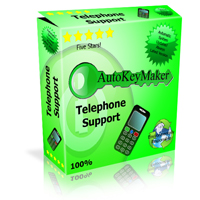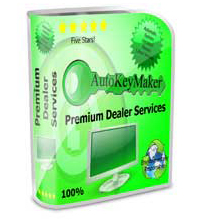 Lockout Assistance

Locked out? Hey, it happens...
We have the tools necessary to enter most locked vehicles, in addition to a few techniques that are unique to AutoKeyMaker. Sometimes we can enter your vehicle in a much less invasive way than most roadside services. Call to find out more.
In most cases, in gaining access to your vehicle, a vehicle key will be fabricated by AutoKeyMaker. Upon completion of the service call, that key is given to the owner of the vehicle. Take the key, and place it in your wallet or handbag. In the event of a future lockout, use the backup emergency key from your wallet or handbag to open your vehicle and retrieve your keys. Future lockouts resolved, due to your wise choice to call AutoKeyMaker.
If your vehicle is a transponder equipped vehicle. Usually, you can upgrade your service call to provide a fully functional programmed transponder key which will act as a secondary key. The increase in cost is quite negligible, when you consider all of the added value. It is like getting the extra key that you should have gotten long before, and effectively getting free lockout assistance at the same time. Call for details.
With all services provided by AutoKeyMaker, it is understood that payment is due in full at the time of service. The only time that AutoKeyMaker provides exception to this rule is when a child or pet is locked in the vehicle. Should this situation arise, call AutoKeyMaker knowing that there will be no need to discuss any payment concerns until the child or pet is returned to safety.