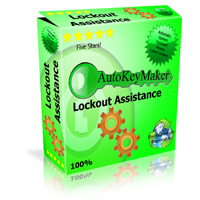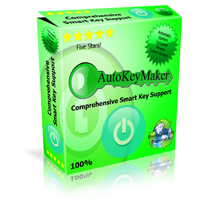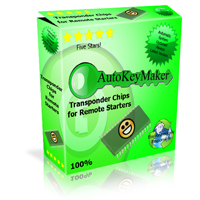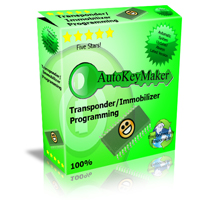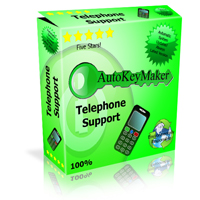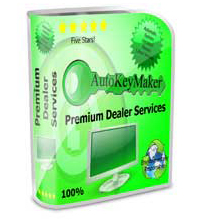 AutoKeyMaker
Broken Key Service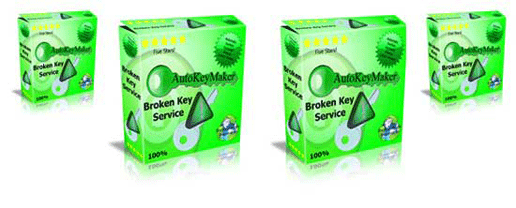 Have a broken key to your vehicle? Do not throw the pieces out. Make them available to the person who will be fabricating new vehicle keys for you. Sometimes the transponder chip that is embedded into the head of the broken key can be useful in programming new keys, which can save time and expense to the customer. Sometimes, the broken fragment with the key cuts can provide useful information as to how to cut the mechanical part of the key.
It is also likely that the broken fragment of the key has become stuck inside the vehicle lock. Whether it is stuck in a door, trunk, or ignition lock; it is best to leave it there and allow it to be removed by a professional. Do not attempt any of the advised methods that will come up in a quick internet search. You risk permanent damage to the lock. Never attempt to repair a broken key with crazy glue. It will not work. Your best method of repair is to call a professional.
AutoKeyMaker arrives onsite with the necessary tools to perform broken key extractions. It would not be true to say that every broken key fragment is successfully extracted. Due to the age of the key, the lock, the amount of wear, and numerous other variables; it is possible that the broken key fragment can render a lock assembly unserviceable. Additionally, it is also likely that the key broke because the lock had failed. Using state of the art tools and equipment, AutoKeyMaker will make every effort to extract broken key fragments while making sure to avoid causing further damage to the vehicle's lock assembly.