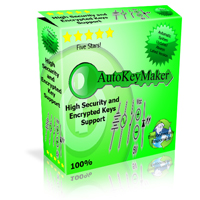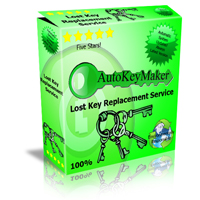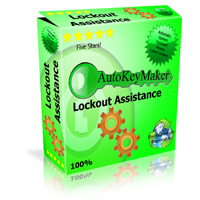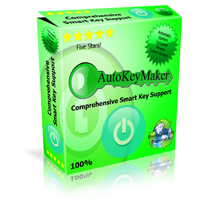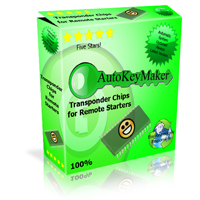 Need an additional transponder key for a remote starter installation?
If you are interested in having a remote starter installed on your vehicle and do not wish to give up one of your very precious (and sometimes very expensive) vehicle keys, be sure to contact AutoKeyMaker. In most cases, an additional key can be made that will serve as the key to be installed in the remote starter bypass module. It may also be a good time to consider making any additional keys that you think you should have as backup. Most remote starters come with two remotes. Don't you think it would be a good idea to make sure your vehicle has at least two available keys? AutoKeyMaker advises that every vehicle owner should know the exact whereabouts of their vehicle keys and every vehicle owner should have at least two fully functional keys for each vehicle that they own.
Contact AutoKeyMaker with confidence. We can arrange to arrive at the location of your remote starter installation at an appointed time, or prepare to have the key fabricated at your home or office prior to the appointment. Some people like to do everything at once. Some people like to arrive at their appointment completely prepared in advance. Some people make this decision based on their busy schedule. Whatever the preference, AutoKeyMaker is eager to assist in any way possible.
If you are an Automotive Electronics installer in need of an affordable and reliable source for programmed keys, feel free to call, we can meet in person and go over the details. You will feel very comfortable knowing that your key maker speaks your "language".