AutoKeyMaker Homepage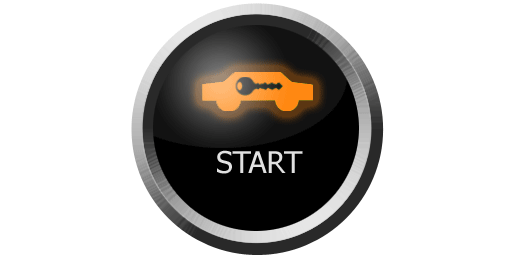 Thank you for your visit. We are dedicated to servicing the state of Connecticut with replacement and duplicated automotive keys. AutoKeyMaker specializes, where most other locksmiths leave off; in addition to edge-cut keys, we specialize in high security cut keys, Jaguar and Ford style angle cut Tibbe keys, and transponder keys. Some people recognize transponder keys as "Chip-keys" or "Immobilizer-keys". Some people are not even aware that there may be electronics embedded in the head of their vehicle's key. Not to worry. Feel free to give a call and feel confident that you will be pointed in the right direction.
Our services include, but are in no way limited to:
Onboard ECU/ICU Programming
OffBoard ECU/ICU Programming
Keys With Integrated Remote Features
Keyless / Alarm Remote Programming / Reprogramming
We understand the circumstances that prompt your call are not always very pleasant. We will do everything within our capacity to quickly resolve your situation so that you can get back to the things that you need to do.
If you are unsure whether your needs fall into a category of service that we provide, please feel free to call. If it is not a service that we provide, every effort will be made to guide you in the right direction.
Additionally, if you are in need of our services and are unsure whether we provide support to your area, please feel free to give us a call. In most cases help is only a phone call away.
We thank you for visiting our website and considering us for your Automotive Key needs.