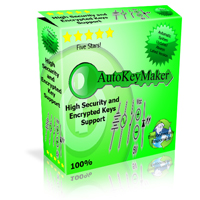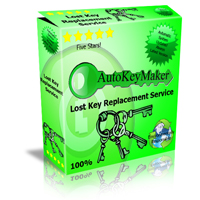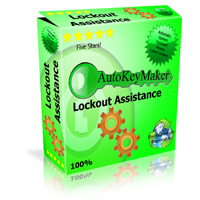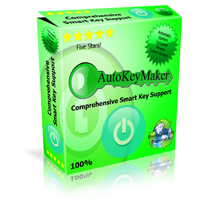 Jaguar / Ford angle cut Tibbe keys. 8x3 and 6x4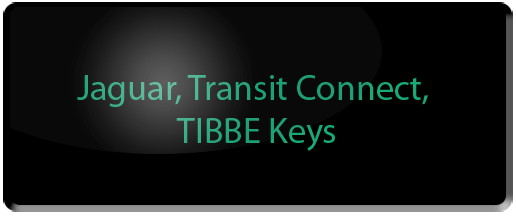 Yes! We can cut and program most angle cut Tibbe keys. If you own a Jaguar vehicle which was produced within the last 12 years or so, it is very likely that you are having difficulty finding someone who can offer you replacement or additional keys. The same applies if you own a Ford Transit Connect. The key cut style is the same, and finding support in the Connecticut area is very difficult. AutoKeyMaker can offer support for your personal vehicle or an entire fleet of service vehicles. Whether your key contains 8 cuts with 3 different depths, 6 cuts with 4 different depths, or you have no idea how many cuts and depths your key contains, you are invited to inquire with AutoKeyMaker for assistance.
As it pertains to these vehicles, we provide some of the least invasive methods of vehicle entry when keys are locked within the vehicle. Whether your vehicle keys become locked within the cabin of the vehicle, the trunk / tailgate area of the vehicle, or you're not really sure where they are, you can feel confident that we will be incredibly gentle with our vehicle entry methods. We leave no evidence of our vehicle entry attempt, as our motto is to "Care for your vehicle as if it were our own".
If you're wondering, "Where can I get my Tibbe keys cut?", your answer is AutoKeyMaker. Sorry, cut keys are not shipped to other parts of the country. The service that I provide is an onsite service for my local customers in the State of Connecticut only. No exceptions.
We continue to update our computer interface equipment to keep up with current technology, so that we can best serve you when the need arises.